Home
»
Dog Walking Service – Welling
Dog Walking Service – Welling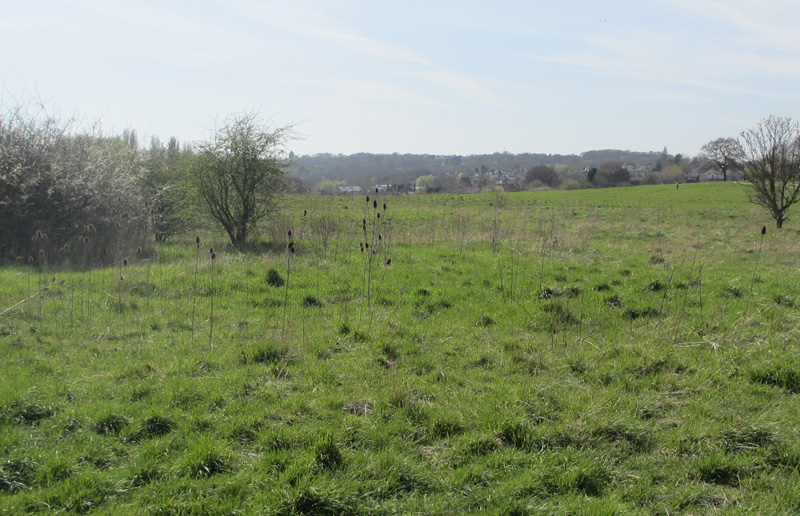 Waggz offers a Professional, friendly and experienced dog walking service in Welling, Kent, offering a variety of convenient options to ensure your pooch is provided with lots of exercise and attention.
Check out our prices for our 30 minute and 1 hour walks.
Drop in visit options are also available.
Find out more details on the walk itself.
Contact us using the form below with any queries.